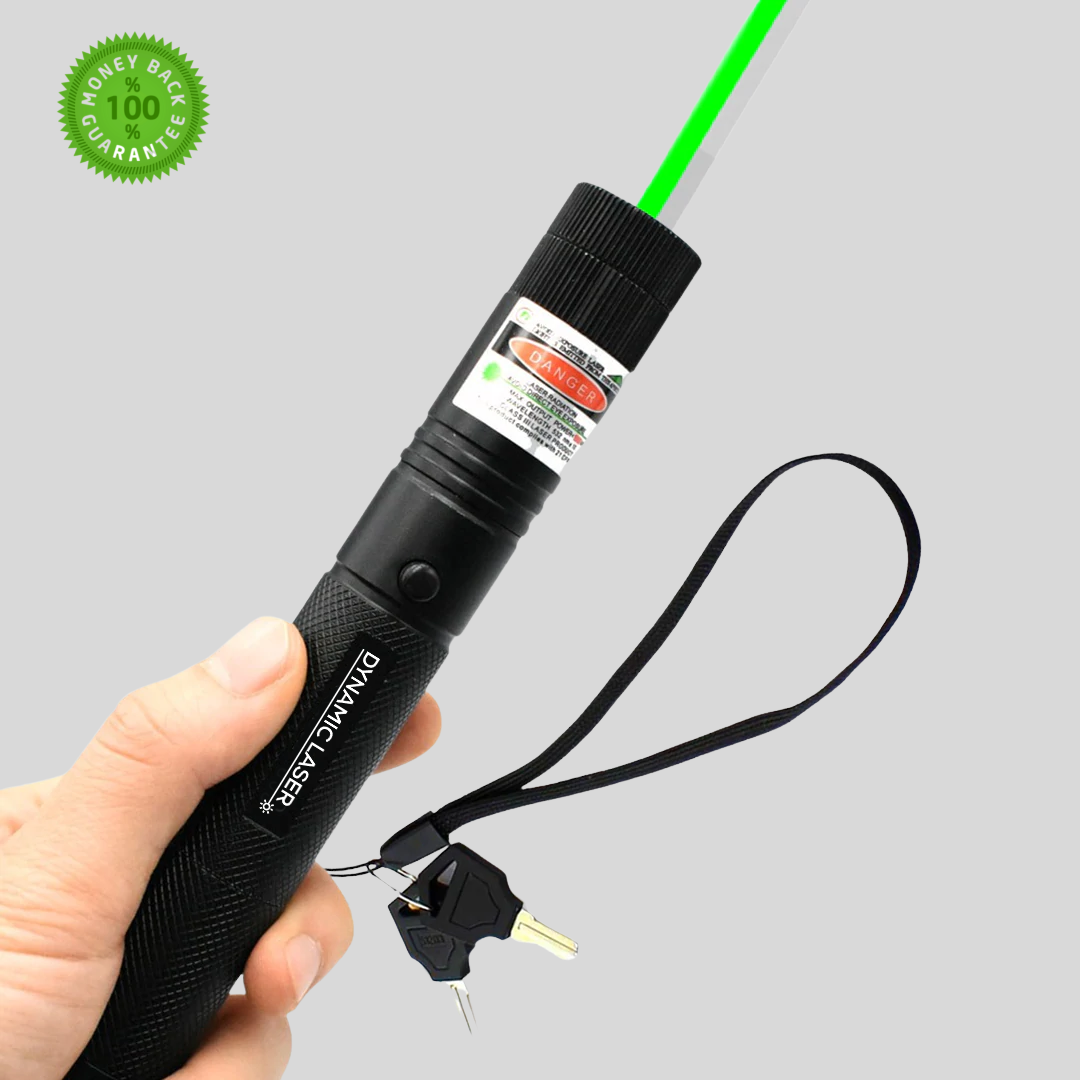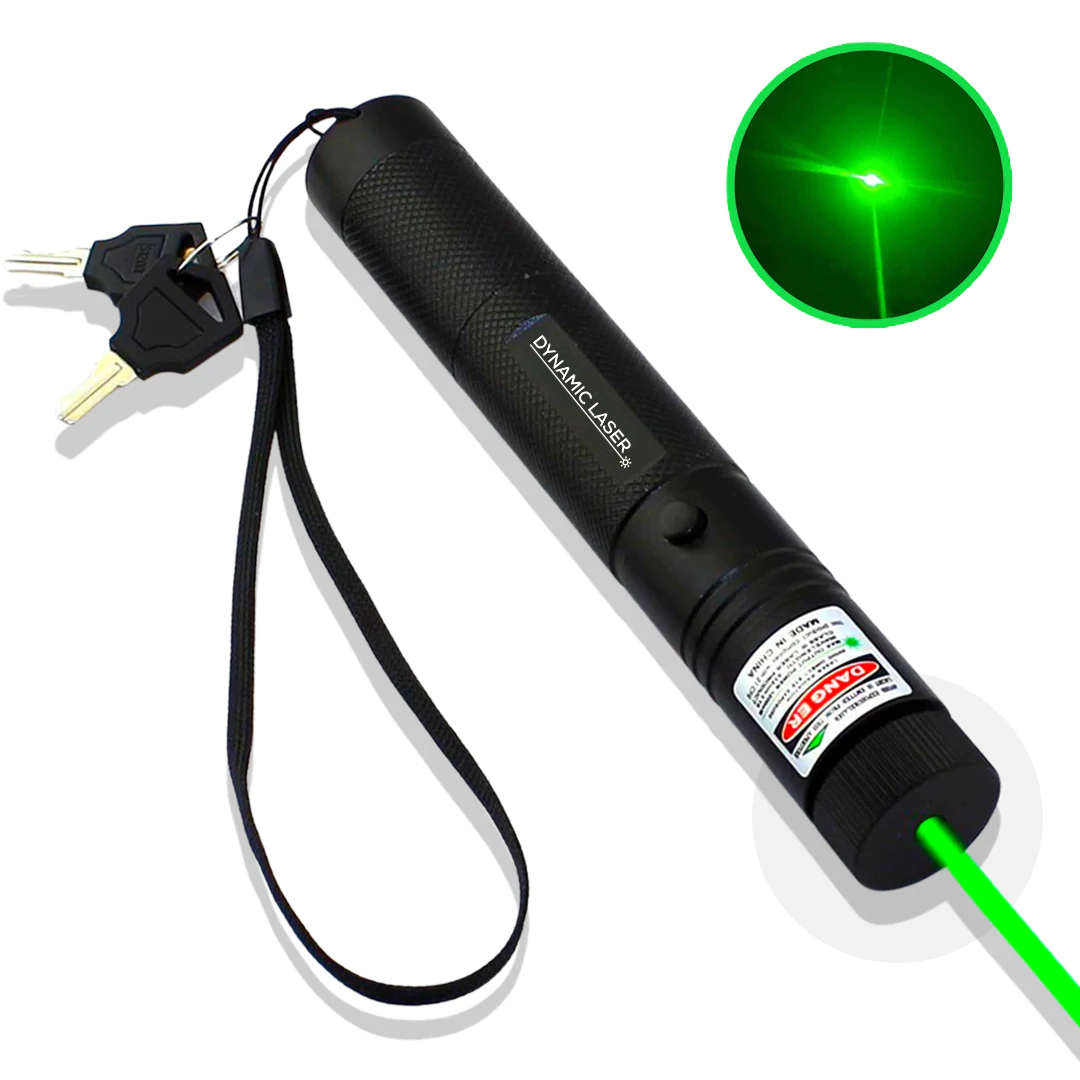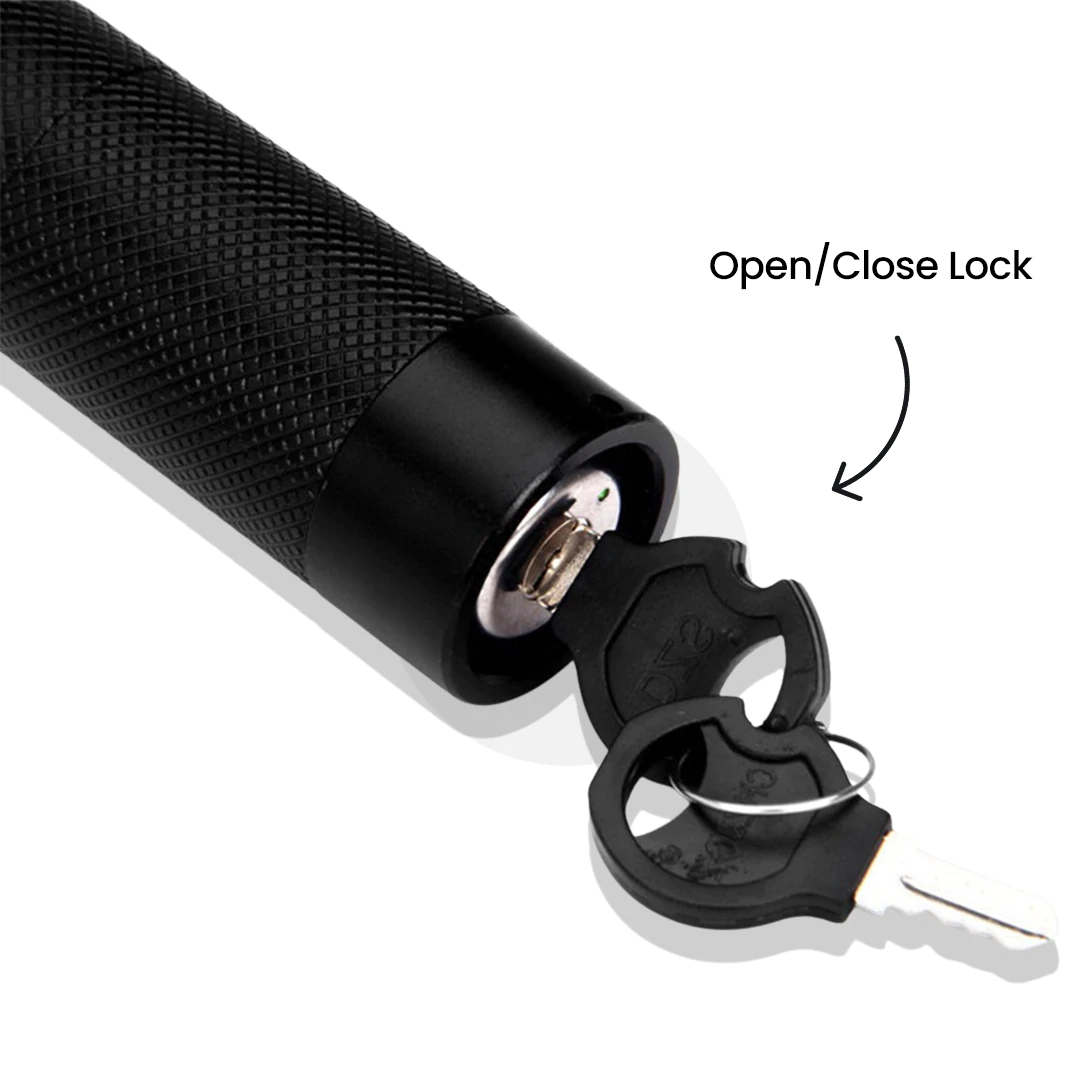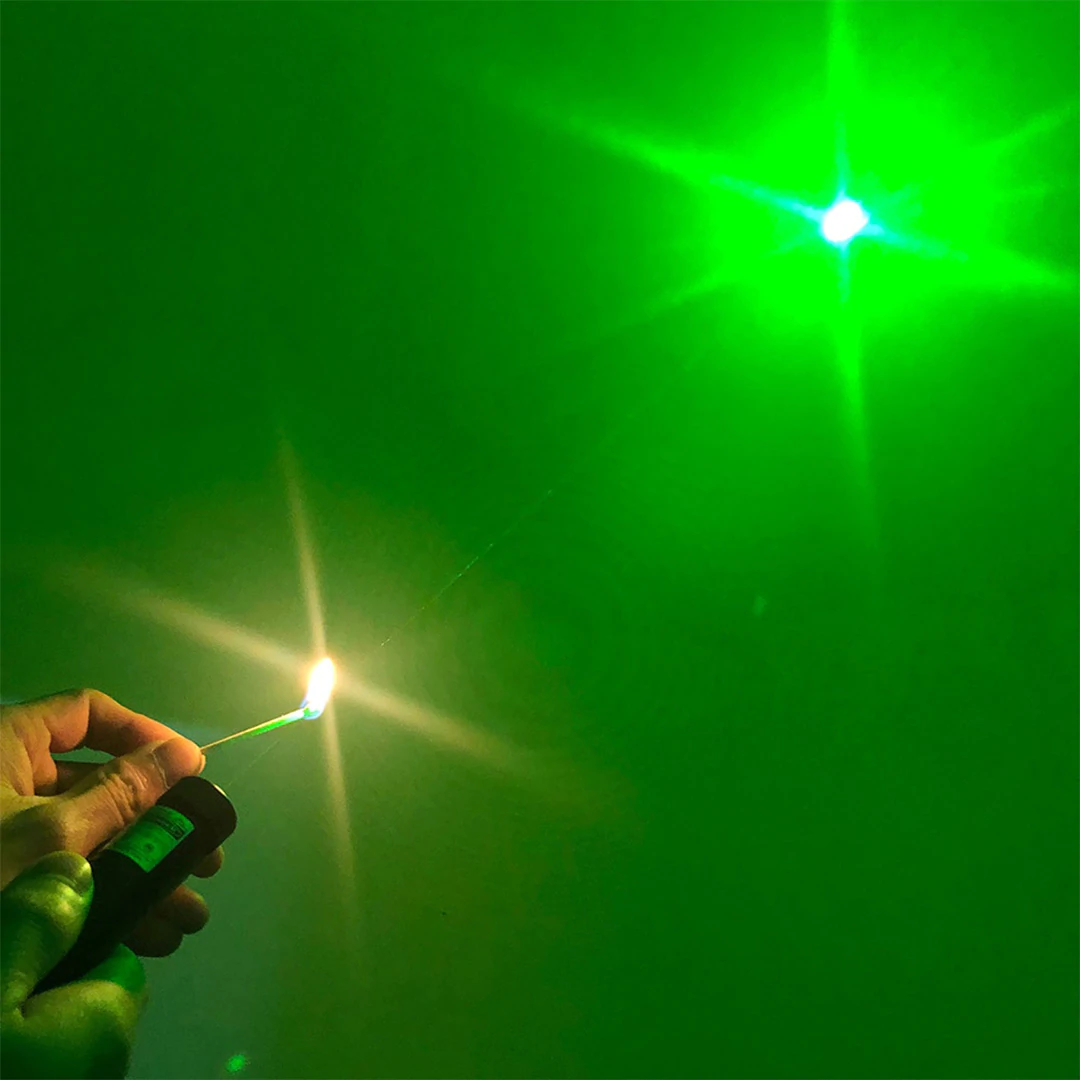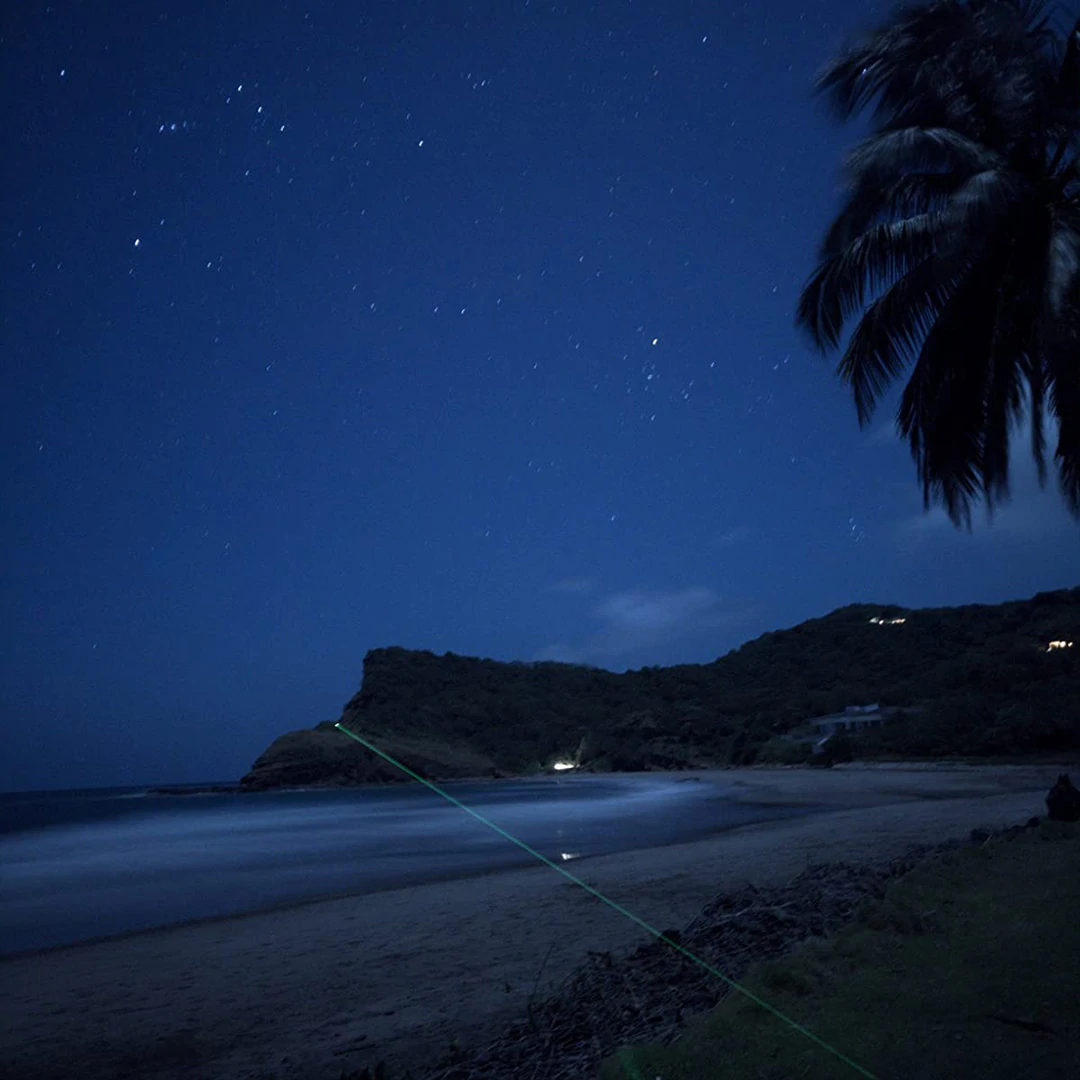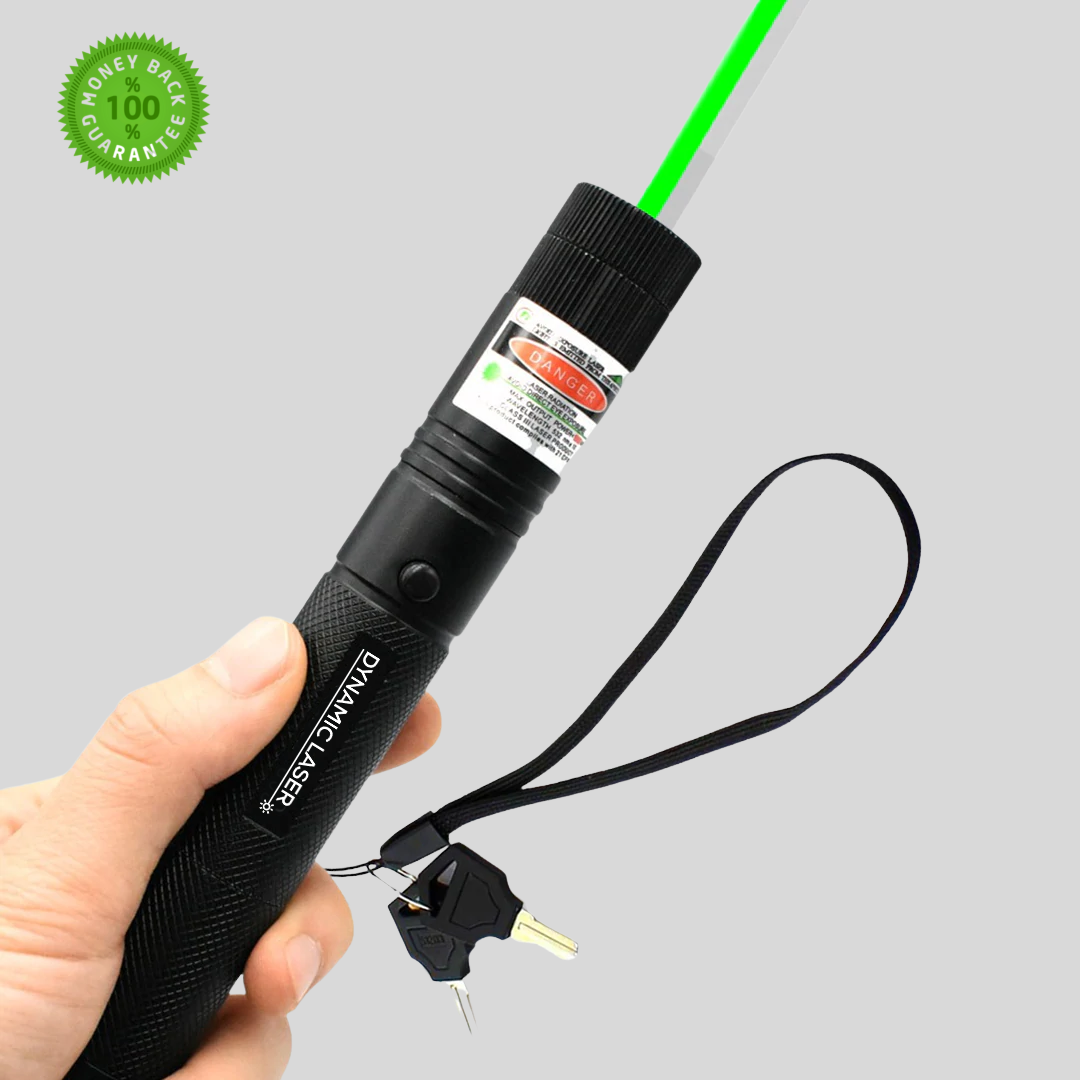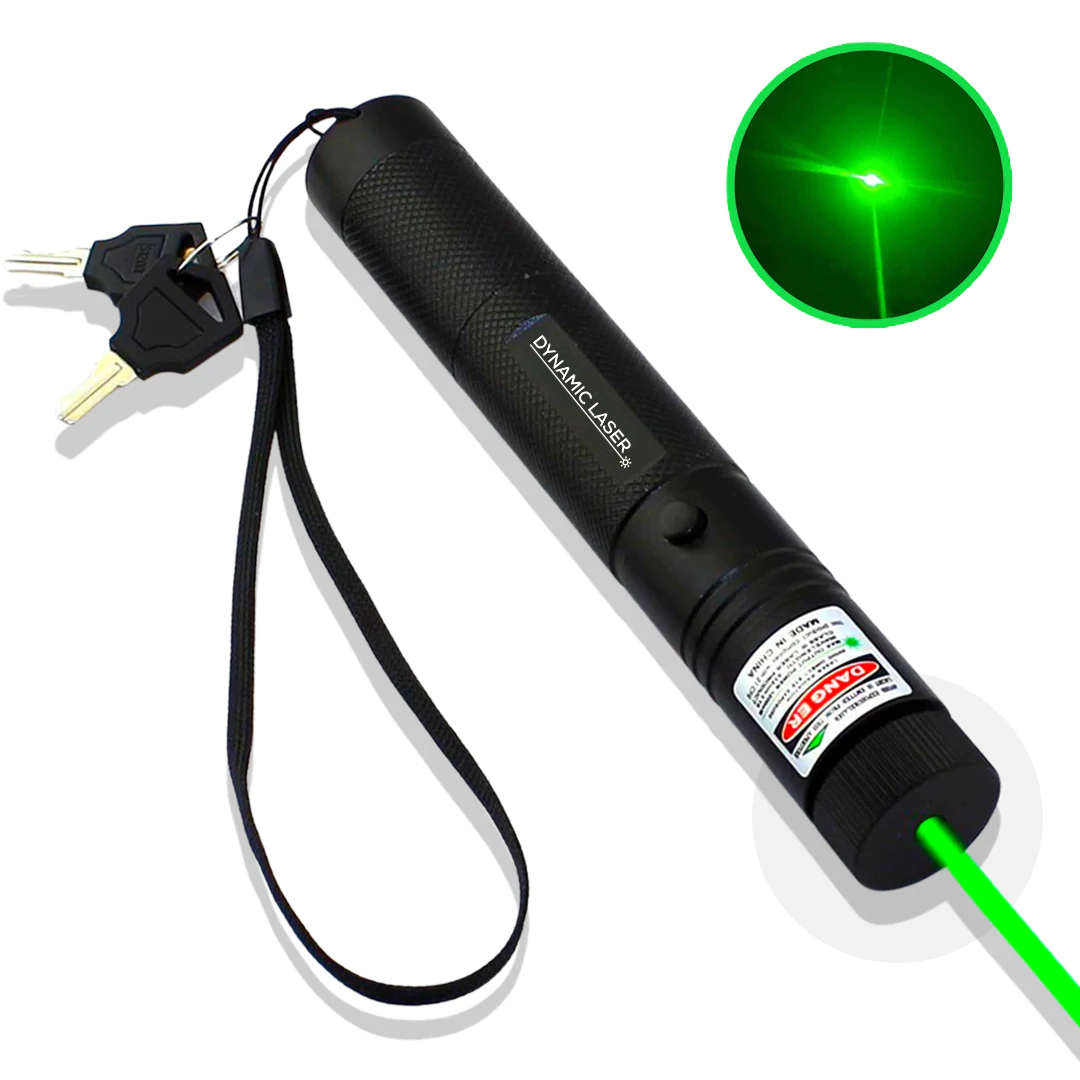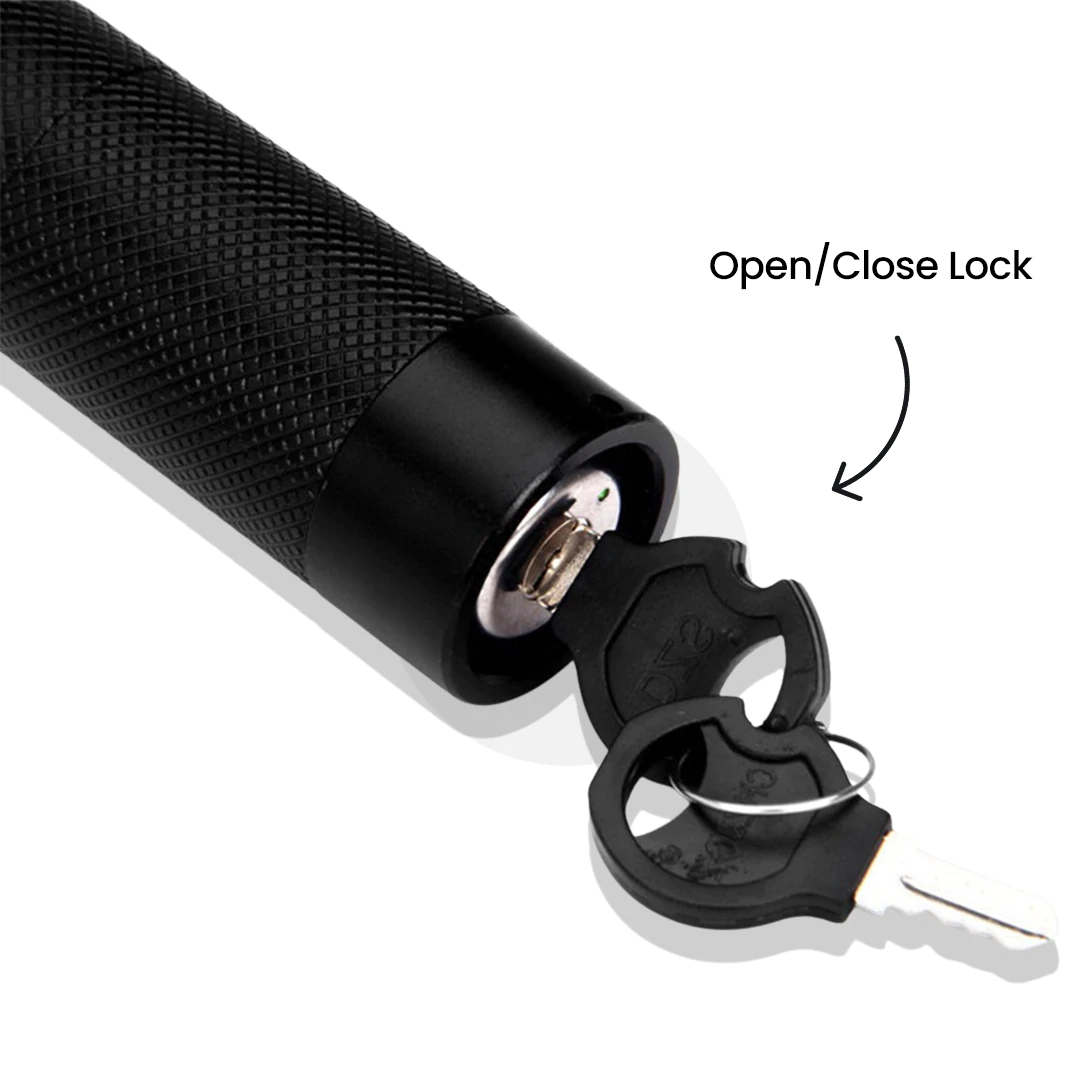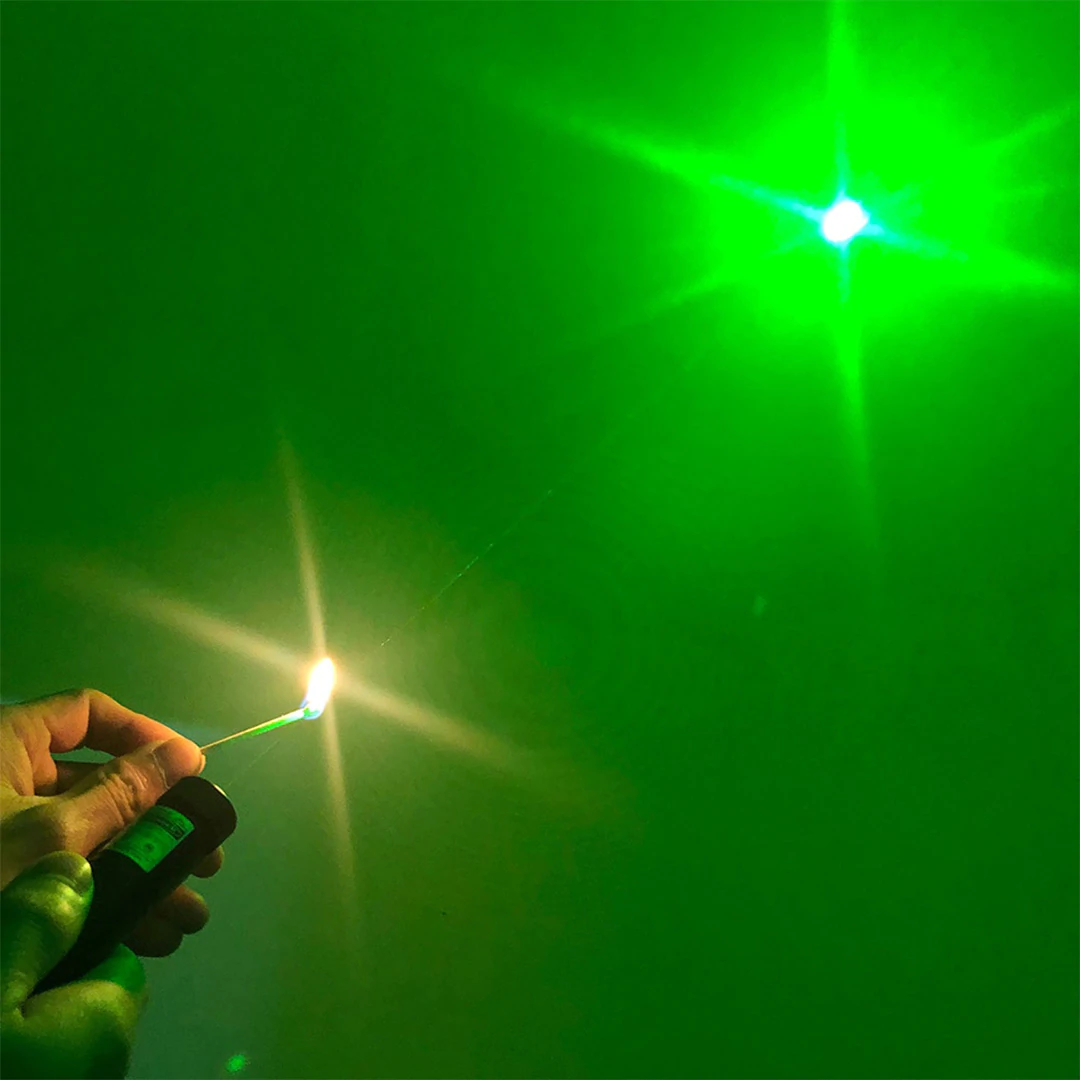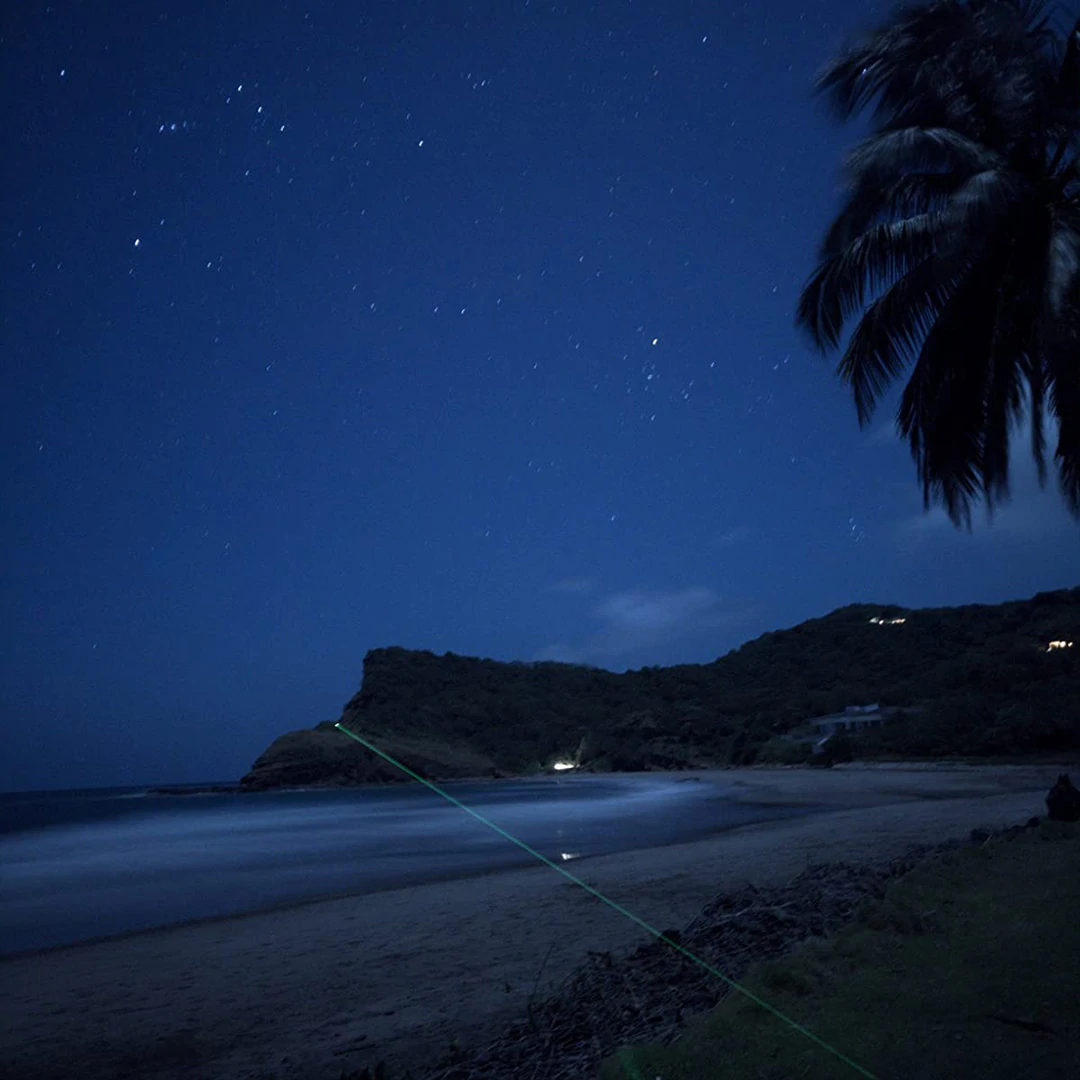 Dynamic Laser Pointer ™
Super strong green beam

25 mile laser range

All day lasting battery (not included)

Tracking included
Secured payments & free shipping
Try risk free for 30 days
You're 100% covered — if it's not for you, send it back within 365 days for a quick, no-hassle refund.
Free US/Canada shipping
For any laser we will ship to you wherever you are at no extra cost.
Forget gadget shop lasers
Why waste your hard earned cash on crappy, weak range lasers, when you can get a military graded one?
Featured on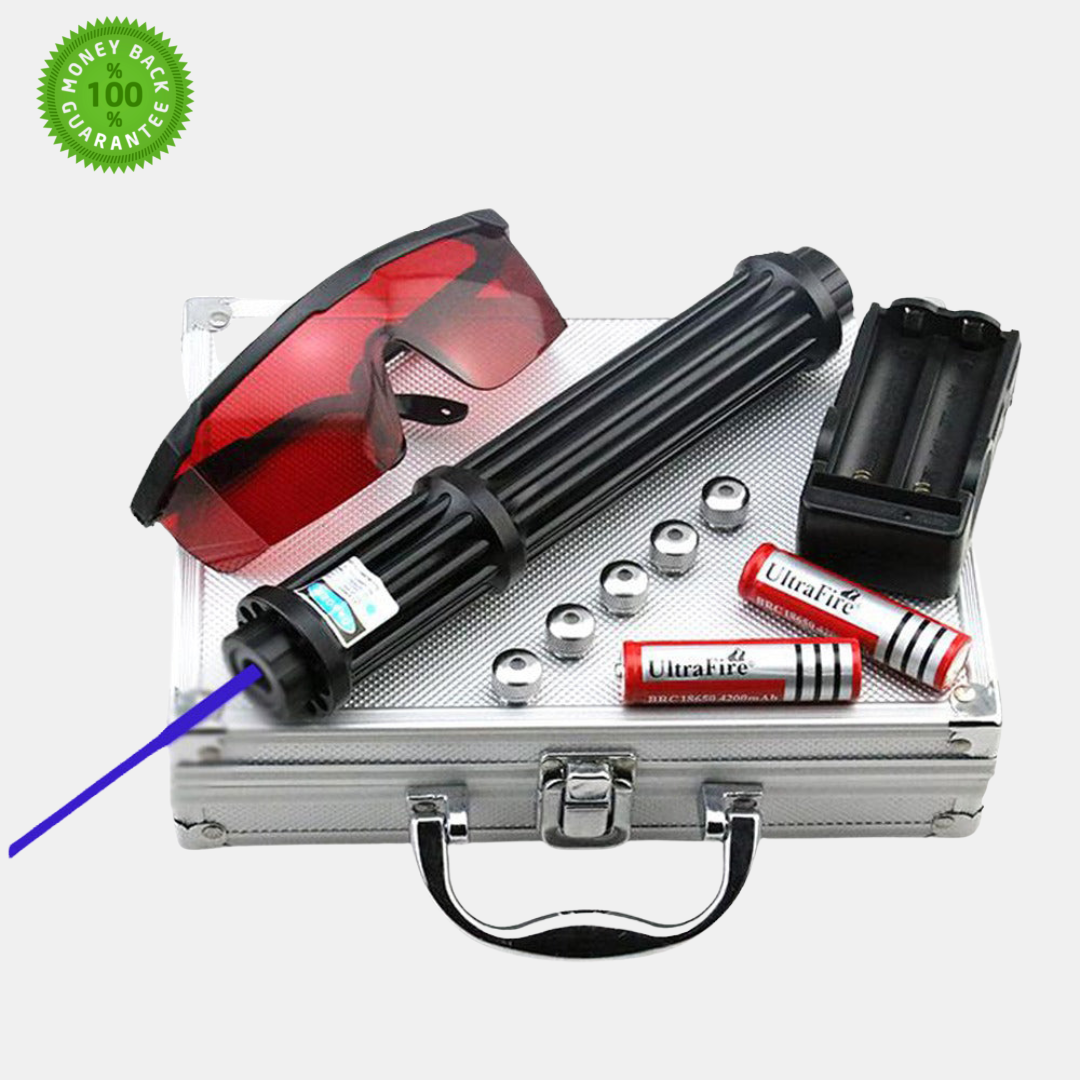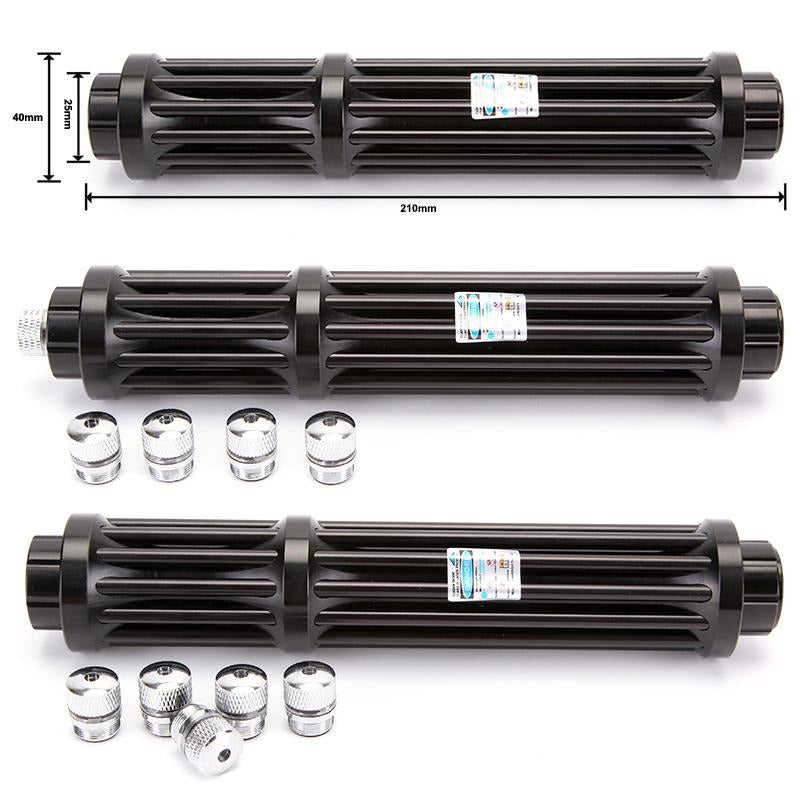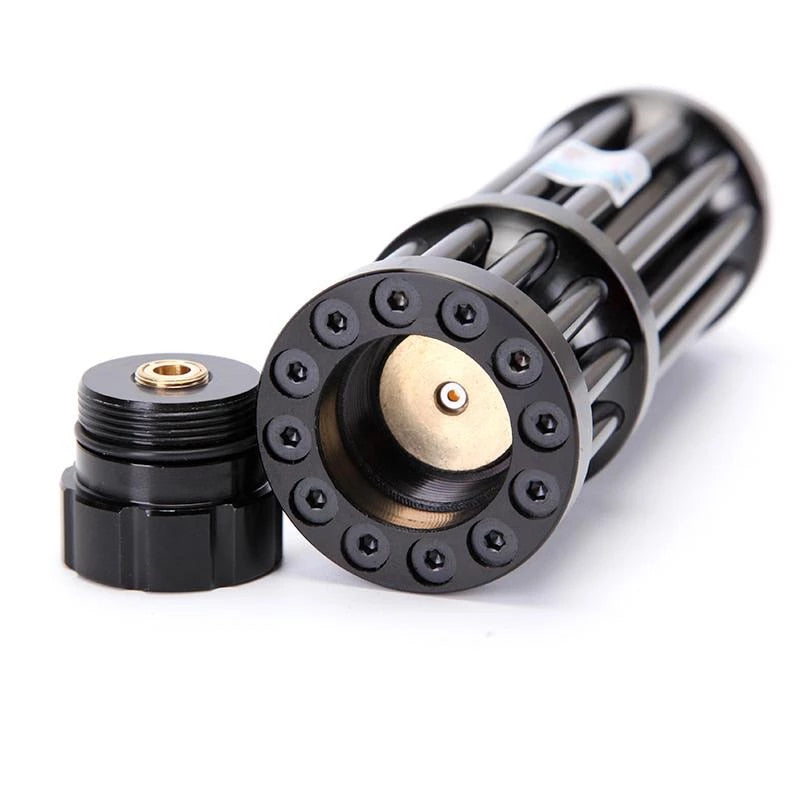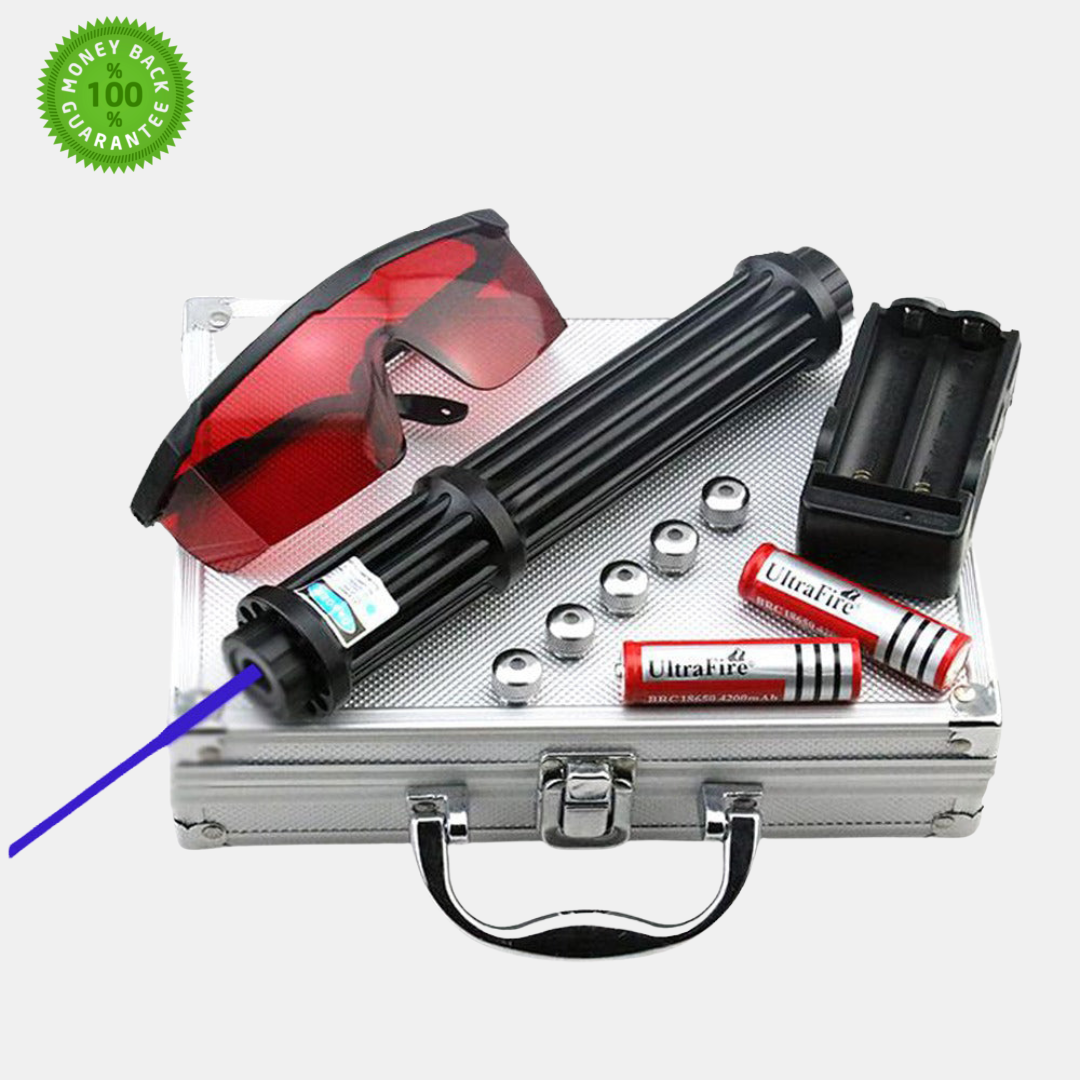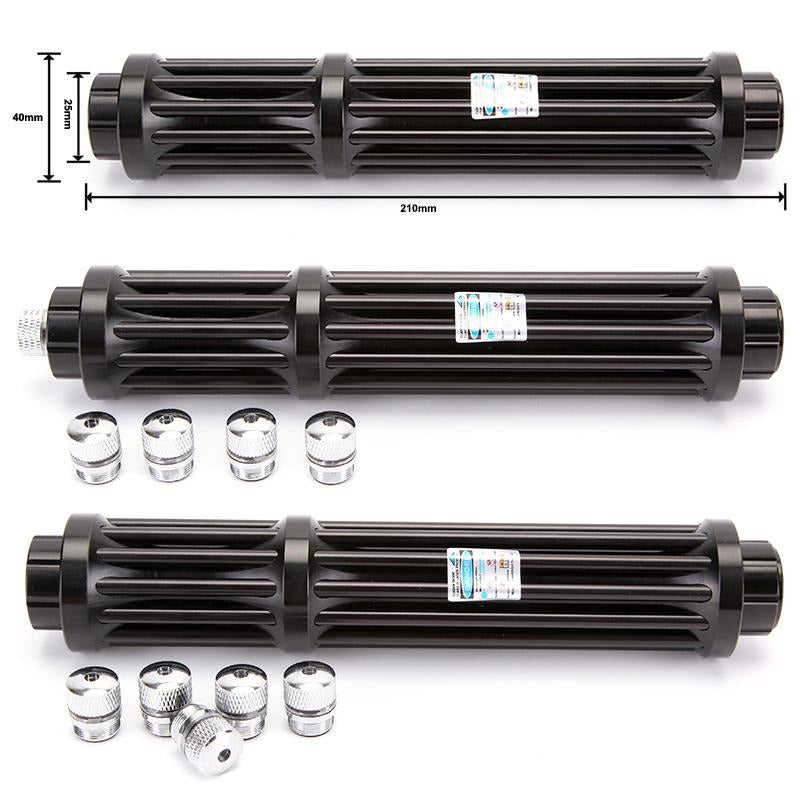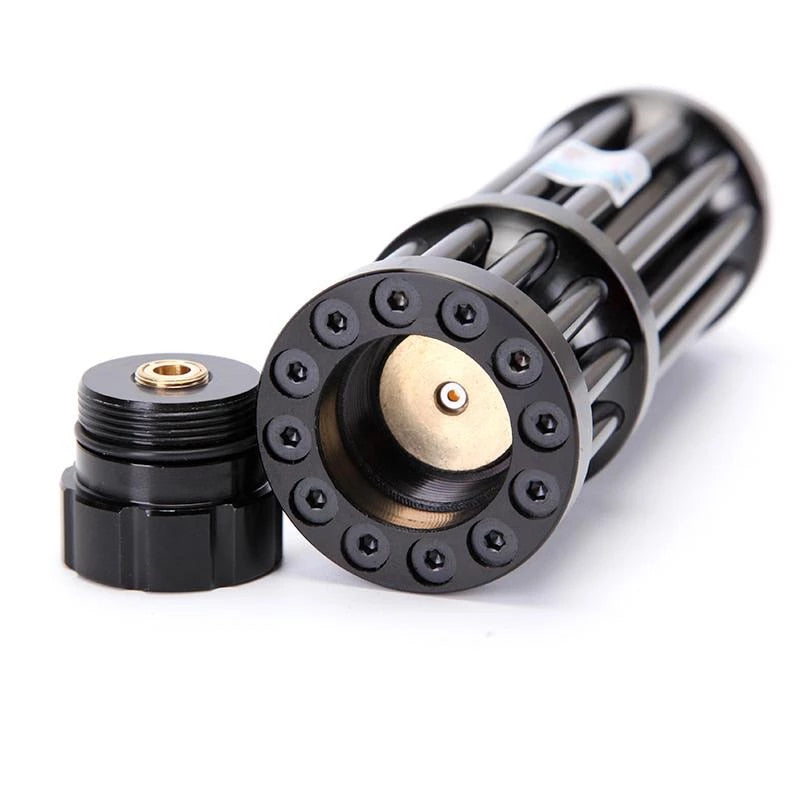 Black Laser Pointer + Accessories
Our most powerful laser (1400 Mw)

Super strong blue beam

5 different caps to choose from

Includes aluminum case with glasses, battery and charger
Secured payments & free shipping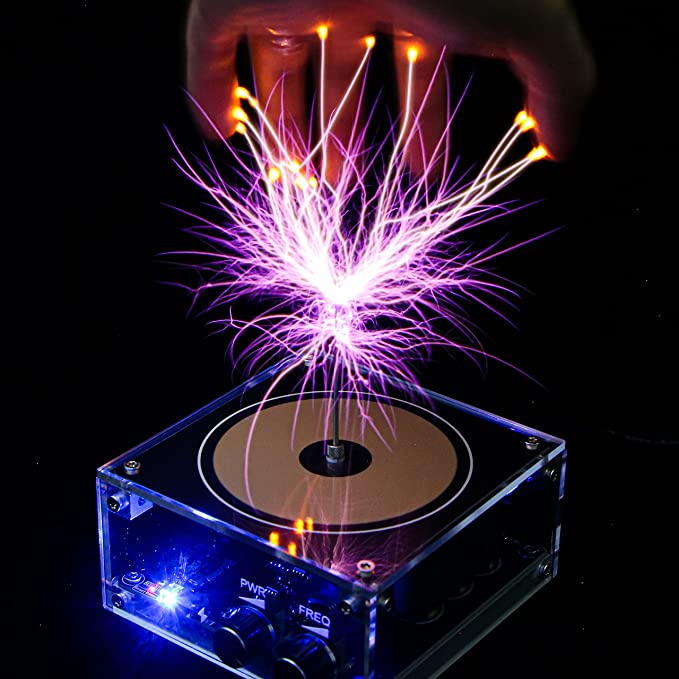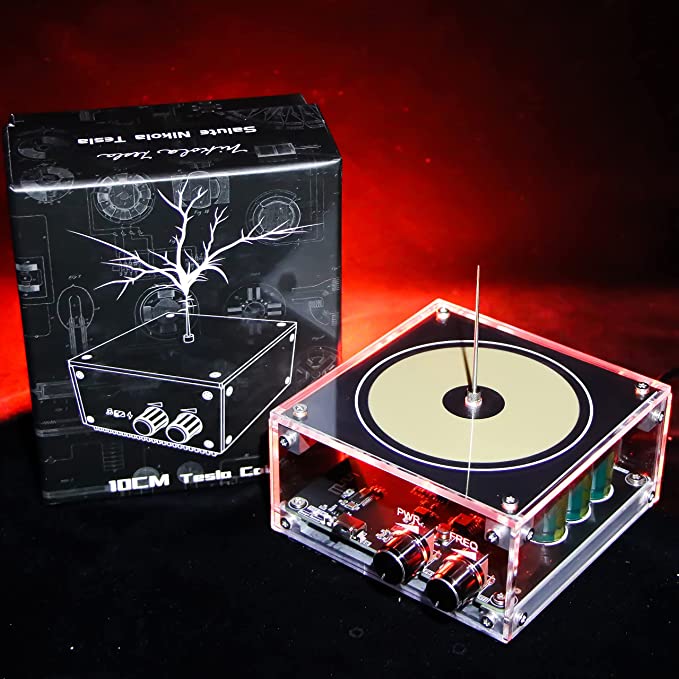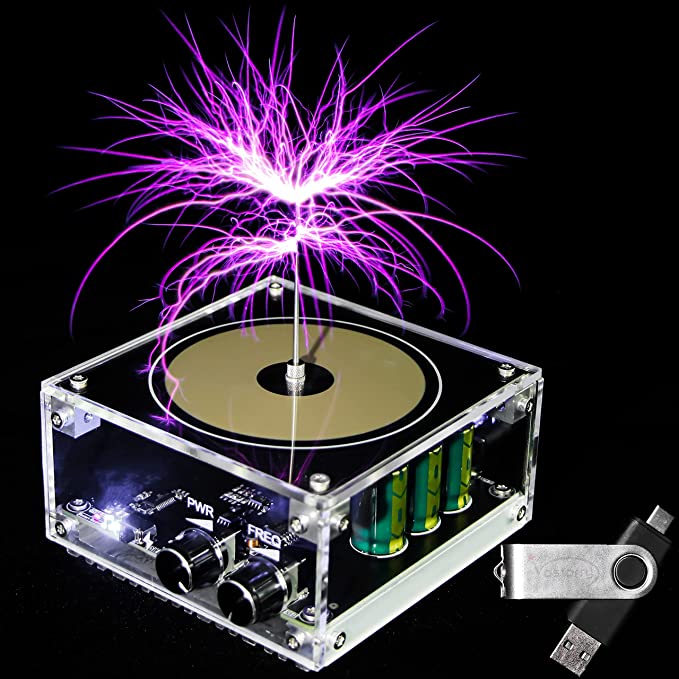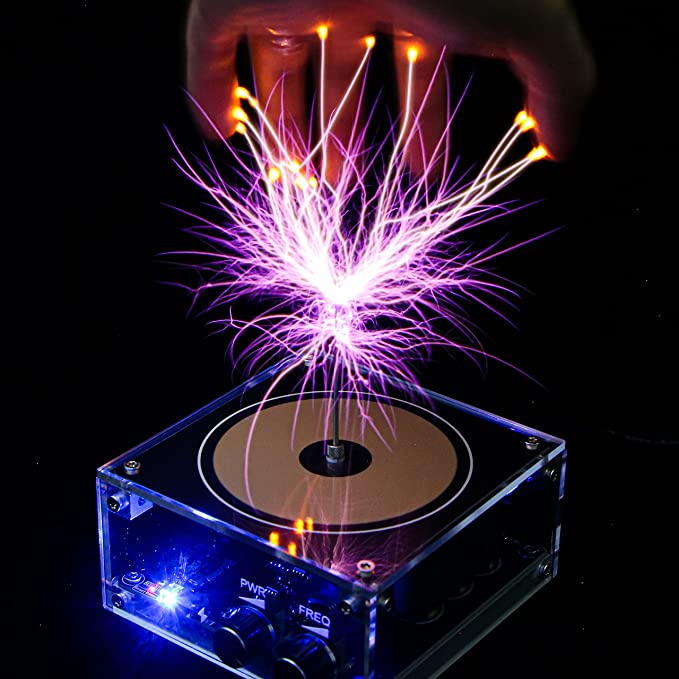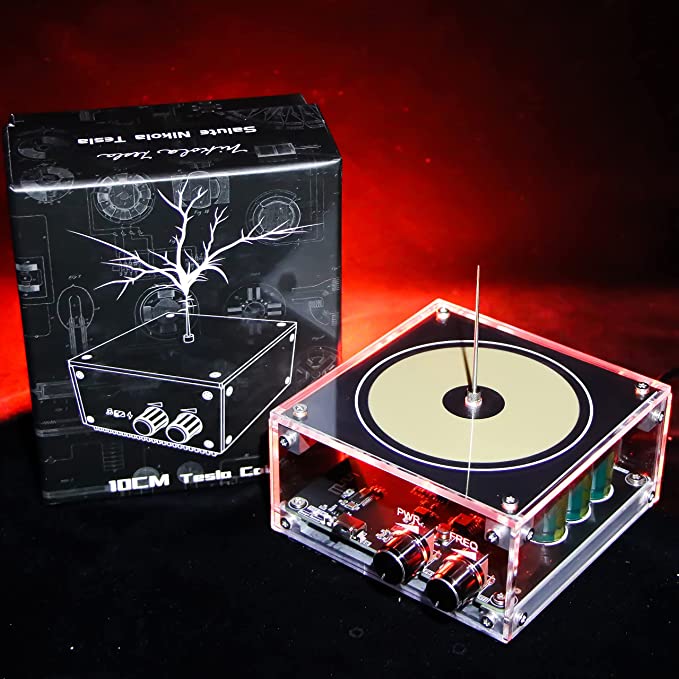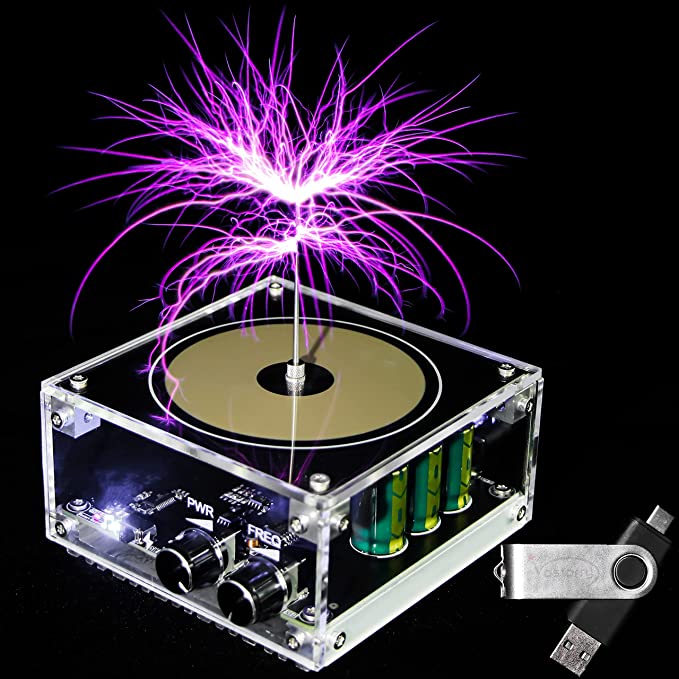 Dynamic Tesla Coil
This product emits a bright and realistic lightning bolt that is perfect for any desktop.

Completely safe and easy to use.

Simply plug it in and enjoy the show!
Secured payments & free shipping
Forget those weak, gadget shop lasers
Due to it's 25 mile power beam, the laser is capable of popping balloons, starting fires, and pranking people.

And with it's rechargeable design, you can use it all day, without running out of charge!
DynamicLaser™
That's right - this laser is no joke. It has been used in countless operations and tasks performed by the special forces.

''I've bought $300-$400 lasers in the past and it's crazy that this one is stronger than them all. I highly recommend it.''

- Chris. P, CA
Easy to operate
It's as easy as 1-2-3! Just insert the battery, lock the safety screw in place, and enjoy the strength of your new, military grade laser.

Attention: We are going viral on social media and have very few units left. Get your laser while stocks last.
Care Instructions
Your safety is important and we need to make sure that you will be responsible with this Military Graded Laser.

Do not point this laser directly at vehicles, animals, and people. Also be sure to remove the battery when the laser is not in use.
How does the laser compare?
comparison between the Dynamic Laser and normal gadget shop lasers
Have any questions?
frequently asked questions from our most recent customers
What's included?
With the order of your Uprise Military Graded laser, you will receive 2 safety lock keys, and the laser.

If you have any questions about your order, we are more than happy to help you with your concern.
Dynamic laser lovers
read our reviews from recent verified purchases